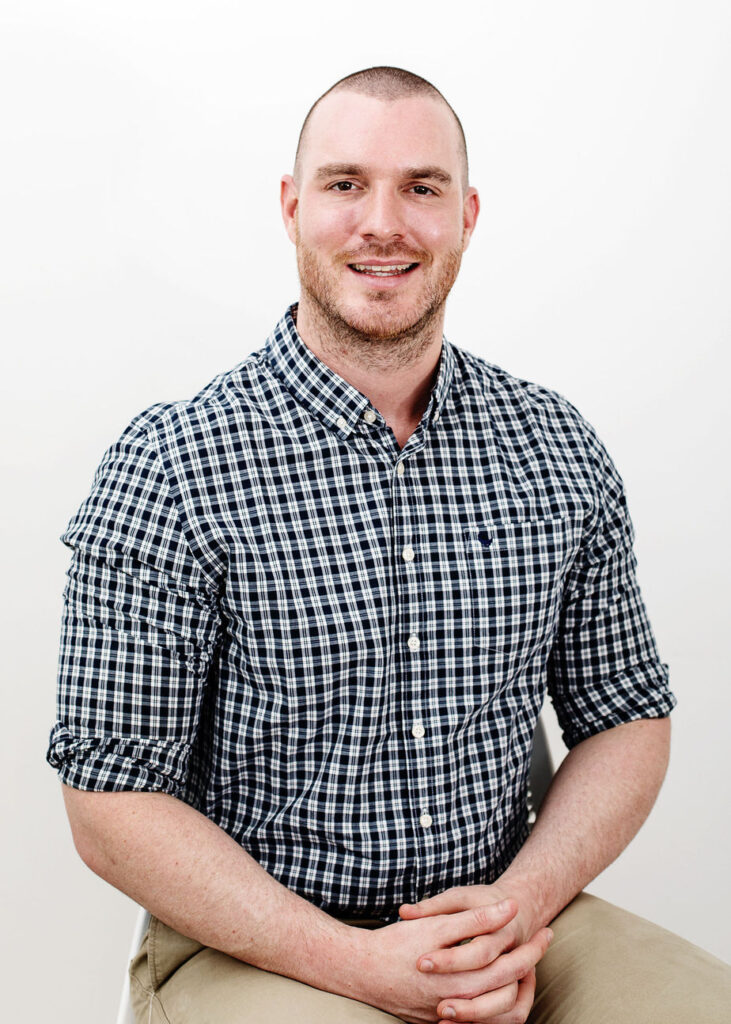 Skin Spot is an online store offering the best of local and international skin care brands, most of which can only be retailed at a medical practice.
Whether your concern is anti-ageing, pigmentation, melasma, post-inflammatory hyperpigmentation, blemishes, acne, scarring, hair loss, or dry and sensitive skin; our team of professional and qualified skincare therapists are available for complimentary consultations to properly assess and recommend skin care products that are appropriate for your skin type and skin care goals.
Dr Wade Merchant is the founder and owner of Natural Aesthetics Skin in the Western Cape. After over 5 years in the field of anti-ageing and aesthetic medicine, he has gained impeccable knowledge of medical grade skin care as well as quality formulated skin care products that actually work; helping his patients in achieving safe and effective results within the shortest amount of time.
His passion for skin care, as well as years of research and experience has led him to launch Skin Spot in order to reach a broader audience of skin care fanatics and enthusiasts to fully enjoy the benefits of professional skin care advice and result driven skin care products. With each purchase you will also accumulate Skin Spot rewards to fully enjoy the investment of shopping online. Welcome to Skin Spot!